I did a quick informal survey with some people at Lawline to ask what they liked best about our new office space. Below are 10 of many great answers to choose from that I wanted to share with you. To view more photos of the new space and potentially rent a desk or office with us visit PremiumWorkSpace.com.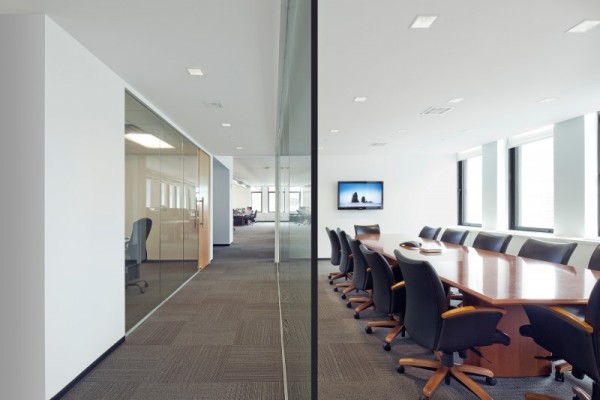 1. The projector in the open space (great for presentations/group meetings).
2. High-top table that is great for breakouts, lunches of course chess!
3. New studio ( professional looking, high quality studio).
4. Many breakout rooms.
5. Lot's of places to sit in the open space besides your desk
6. Great kitchen
7. Easy communication and collaboration with others.
8. The easy access to technology (chrome cast tvs everywhere, chromebooks and studio) makes it so easy to be creative anywhere.
9. The overall "wow" factor that the space gives to clients, vendors and other guests which helps with overall brand, marketing and recruiting.
10. The privacy couches