FurtherEd Core Values Newsletter – June
Ambassador Ann
| July 18, 2013
Actively Learning: Rob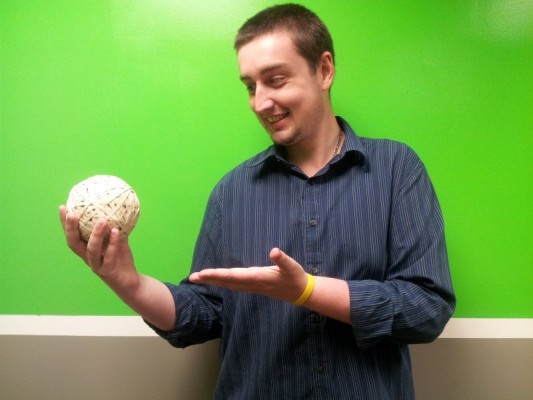 So, Rob not only handles pretty much all of accreditation by himself, but also has amazing taken it upon himself to learn and be responsible for our marketing efforts for CPE and Real Estate. While these two areas are smaller than Lawline, this is no small feat. With both departments growing rapidly, marketing becomes even more important to make sure people know and join the great things we are doing.
Well, Rob will not sit idly by and wait for growth. He is motivated and operates with incredible efficiency to make accreditation happen, while sparing no time to become our marketing guru for CPE and Real Estate! It is Rob that truly handles business...
Seeking Creative Solution: Joe & Tim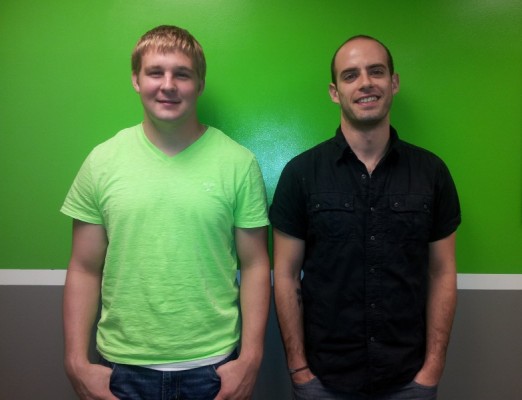 From handling issues with NYCLA to coming up with an entirely new way of tackling OnTime projects (and everything in between), Joe&Tim are always looking for new ways to approach the issues that come up day to day and in the long-term.
Plus they created a new, simplified way for Meredith to test bugs, which will ultimately make the whole process of testing much quicker. Woo!
Taking Time to Help Others: Trish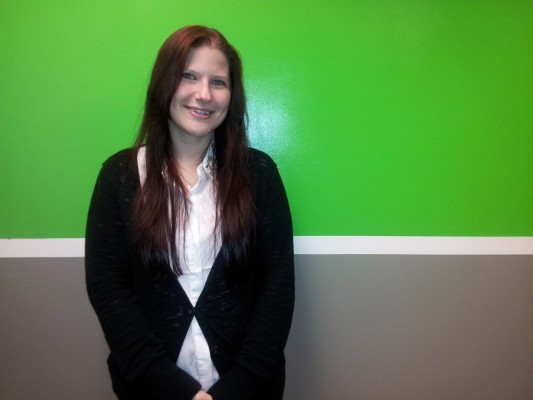 Since joining Team Production, Meredith has her fair share of questions about every step of the post-production process. Trish has been an invaluable resource for her when Meredith needs clarification, deeper explanations, and assistance.

Thanks to her, she can sync, moderate, create polling questions, and create materials for all of our courses. Thank you, Trish, for being such a huge help!!
Exuding Optimism: Lauren H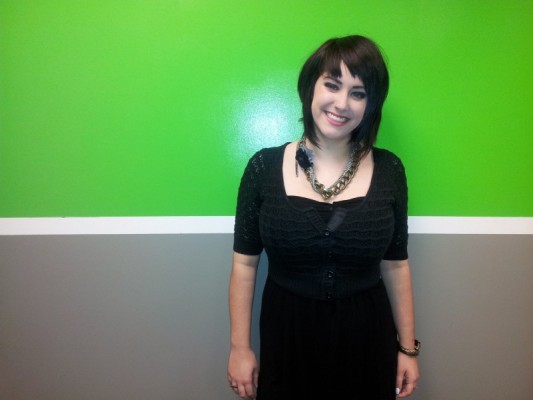 Unfortunately, June was not the month we anticipated. Despite a bad week of revenue, Lauren never once gave up or missed a beat. She went to all ends of the earth making extra calls, creating new lists and brainstorming email blast content.
Without her attitude and dedication Team Retention would not have ended the month on such a high note.
Driven to Find a Better Way: Stephanie
She's been helping Sales team however she can in their transition to retention. Stephanie has gone above and beyond in her quest to perfect the strategy of Team Retention. The system she created has generated a ridiculous amount of revenue for the company, as well as assured our customers are always happy to come back.
Since Lauren started at Lawline/Furthered as a Marketing Intern, Steph has lent her her expertise and helped her become a successful part of team retention. Her legacy will continue through the sales team as they continue to perfect their retention skills. Steph, thanks for everything!
PREVIOUS MONTH'S CV AWARDS
MAY
Actively Learning – Micah
Seeking Creative Solutions – Fannon
Taking Time to Help Others – Ann
Exuding Optimism - Casey
Driven to Find a Better Way – 2.Joe
May 2013 Core Values Newsletter
APRIL
Actively Learning – Fannon
Seeking Creative Solutions – 2.Joe
Taking Time to Help Others – Julie
Exuding Optimism - Mo
Driven to Find a Better Way – Maverick Joe
April 2013 Core Values Newsletter
Share this!
Related Posts