Lawline Staff
| February 26, 2016
As Lawliners, we strive to embody the Core Values in all aspects of our lives. Two weeks ago, a group of us embraced the Core Value "Grow" by participating in Lawline's first Better Book Club.
The Better Book Club encourages employees to use reading as a tool for personal and professional development. This quarter, we chose from two books: How To Win Friends and Influence People, by Dale Carnegie, and How Google Works, by Google Executive Chairman and ex-CEO Eric Schmidt and former SVP of Products Jonathan Rosenberg. Once we finished reading, we wrote a brief book report in preparation for our group discussion lunch.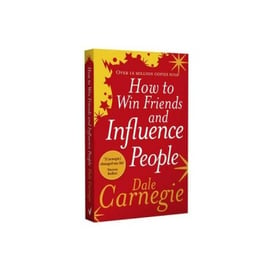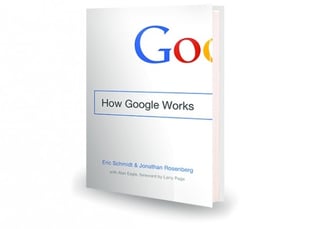 Between bites of pizza (hey, it's New York!), we talked about what we had learned. Those who read the classic sales guide, How To Win Friends and Influence People, felt that Carnegie's advice about showing genuine interest in others is still a solid foundation for success. The authors of How Google Works dispense business wisdom on a variety of subjects that we thought were relevant to Lawline, including product excellence, staying innovative in a technological age, and email etiquette. We discussed how we would apply these ideas to our daily lives, as well as any moments in the books that drew our skepticism.
While I gained a lot of valuable insights just from reading How Google Works, I think I took away even more from our meeting. Hearing my colleagues' interpretations and critiques of the texts was both entertaining and enlightening, and it helped me make stronger connections between what I'd read and what I do every day at Lawline.
Next up: Presence: Bringing Your Boldest Self to Your Biggest Challenges, by Amy Cuddy, and Originals: How Non-Conformists Move the World, by Adam Grant. Ready, set, read!
Share this!
Related Posts