Lindsey Morales
| May 17, 2019
What are core values?
To learn about a company, it's customary to refer to its mission statement. To get a sense of a company's goals and culture, It turns out there is a more in-depth way to truly get to know about a company: core values.
Core values are guiding principles that help a company navigate towards the right path and help fulfill its goals. The core values that represent Lawline, are: Care, Create, Act, Play, Grow.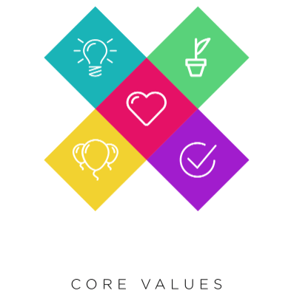 Why are core values important?
I have worked for 5 different companies in the past, however, Lawline was the first company to introduce the concept to me. It has been a refreshing experience to learn about this because they have helped me fully understand my role as a fellow team member. I understand why they hired me and what to expect from working at Lawline. Core values have been a great guideline to refer to and a reminder on how to perform as a team member.
However, the success of core values depends on how they are implemented. The reason why Lawline's core values have been an effective tool is because of how we constantly utilize them every day. For example, at the conclusion of all of our company morning huddles, we share actions that team members have performed that represent at least one of the core values. This has been an effective method to not only remind ourselves to always do better but to create a strong work environment by connecting and acknowledging each other. It encourages you to step outside of your own bubble and remember that everyone plays an important part.
If you're looking for ways to improve your company or yourself, creating and implementing core values can be an important tool to establish alignment and optimal productivity.
What are Lawline's Core Values?
CARE:
We care deeply about people. We are receptive to the needs of others and are always open to lending a hand. We encourage feedback, sharing and new ideas to promote an inclusive and trusting environment.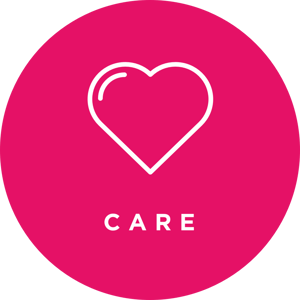 CREATE:
We are optimistic. We believe that everything is possible, and use all of our resources to find solutions and pursue opportunities. Imagination, resourcefulness, and enthusiasm win the day, every day.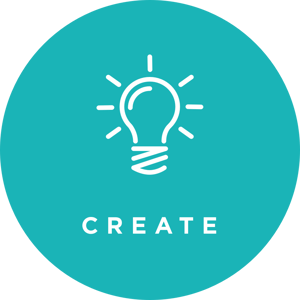 ACT:
We take initiative. We solve problems with a sense of urgency that is in the best interests of our customers and our company.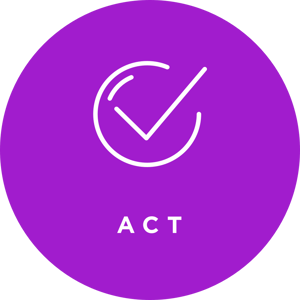 PLAY:
We have fun. We never take ourselves too seriously, collaborate with a smile, and play with new ways of thinking while encouraging and engaging others.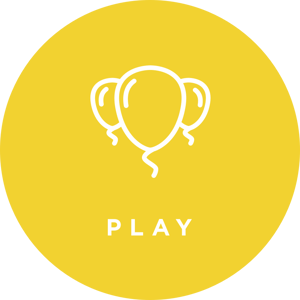 GROW:
We embrace learning opportunities. The goal is to enhance our skills and knowledge so that we're always better than before.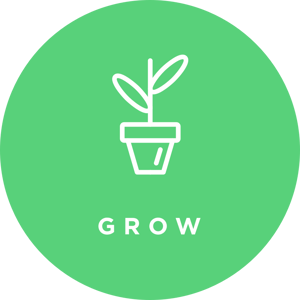 Stay tuned for future blog posts on examples of Lawline's core values!
Share this!
Related Posts