Employee Spotlight: Lindsey Morales
Lindsey Morales
| April 15, 2019
Our Business Operations team was recently joined by Lindsey Morales. The following are Lindsey's thoughts on starting at Lawline:
1. How was the interview process for you?
It was an ideal interview process because of how thorough, professional and fast it was. It was approximately a three-week process from when I applied.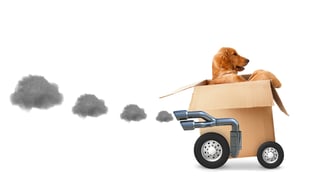 2. Before stepping foot in the office, what did you imagine Lawline would be like?
I expected the work culture to be super professional due to the efficient interview process and the fact that Lawline is an educational service for Lawyers. It turned out to be more of a laid-back environment in a professional and healthy way.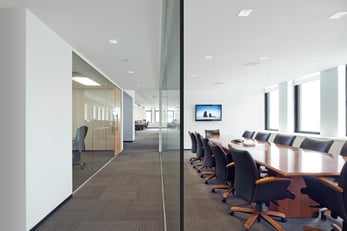 3. What was your first day like? Was it like what you thought it would be?
Since I received a detailed schedule prior to my first day, there were no surprises except for the beautiful flowers I found on my desk! While my first day was extremely busy, it went smoother than expected. My provided schedule allowed for no confusion and everybody's welcoming efforts were extremely appreciated.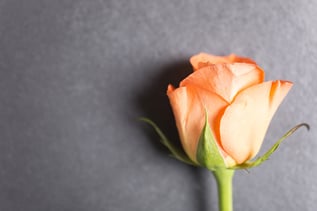 4. What would you say is your biggest GROW moment so far?
While it has only been a month, I've been growing every day just by learning something new each day. My goal is to constantly be learning, even if I master my particular role. I intend to keep flourishing and I am really curious about how much I will advance. I'm excited to be here at Lawline because know I have tremendous potential and I know Lawline will give me the tools to succeed, as they already have.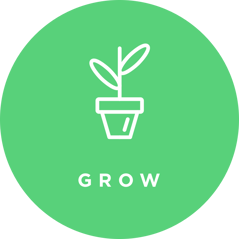 5. Do you have a favorite PLAY occasion?
I enjoyed all of the lunch sessions I had with various team members through my first two weeks at Lawline. It was definitely a pleasure to learn a little something about everyone and I can't wait to learn more.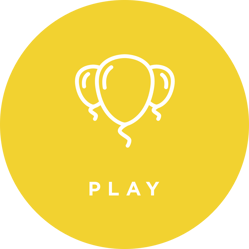 6. Is there anything else that you'd like to share?
It has been approximately a month since I've been working at Lawline, but It feels more like a year. The welcoming nature and thoroughness of the onboarding process have been a pleasurable experience. The transparency of the company allows for clarification on personal goals and priorities, which promotes optimal productivity from all angles. Lawline has done an excellent job at implementing strategies and trying new initiatives to create a nurturing culture to promote, not only the company's growth but personal growth. I'm excited to be a part of Lawline's continuous development and ultimately contribute to this growth.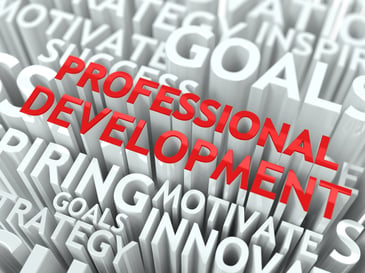 Share this!
Related Posts