Employee Spotlight: Michelle DeGonzague
Michelle DeGonzague
| April 30, 2019
Our Customer Support team was recently joined by Michelle DeGonzague. The following are Michelle's thoughts on starting at Lawline:
1. How was the interview process for you?
The interview process contained multiple steps. It started off with a writing test, then a phone interview which then led to two in-person interviews. Everyone I spoke and met with were really diligent throughout the hiring process. Although the interviews were long, Lawline knew who they wanted for the position and wanted to make sure whoever they chose would make a great fit. This made me feel that much more confident when accepting the position!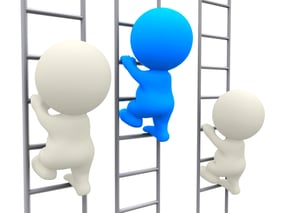 2. Before stepping foot in the office, what did you imagine Lawline would be like?
I thought it would be similar to a law firm and feel very corporate. However, to my surprise, it's a very relaxed and casual environment!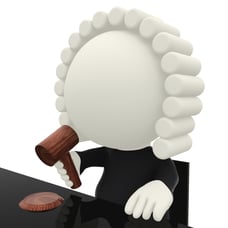 3. What was your first day like? Was it like you thought it would be?
On my first day, I was welcomed with breakfast by Kathleen and Lindsey, which was so sweet! In addition, not only did they outline my first day, but the rest of my week. The onboarding process was a great way for me to be integrated into the company and be able to meet everyone one-on-one. By the end of the day, I already knew what was in store for me and I felt really prepared!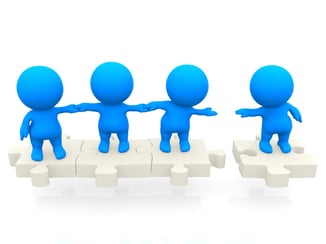 4. What would you say is your biggest GROW moment so far?
I've always been a bit afraid of public speaking, so when I found out I had to complete two onboarding presentations within my first two weeks here I was definitely a little nervous. However, because of the support of everyone here, some great advice, and encouragement, I was able to pull through and do it! I felt really accomplished, especially after receiving great feedback.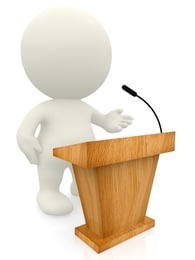 5. Do you have a favorite PLAY occasion?
I love our Thursday lunches! It's a great time to be able to relax for a little bit with everyone and get to know more of each other. I am also really excited for our Escape Room event that we're having next month!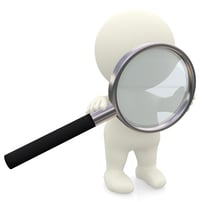 6. Is there anything else that you'd like to share?
Although my time here has been short so far, I already feel super comfortable. Everyone here is supportive and willing to help or explain anything you need. They have all made me feel so welcomed! I am so excited to continue my journey here.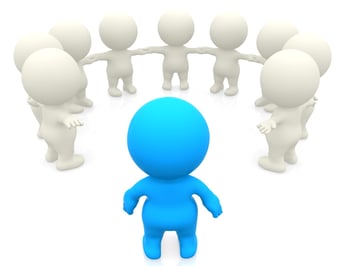 Share this!
Related Posts